2009
Written by Jason Reitman and Sheldon Turner
Directed by Jason Reitman
Starring George Clooney, Vera Farmiga, Anna Kendrick, Jason Bateman
Kendall Square Cinema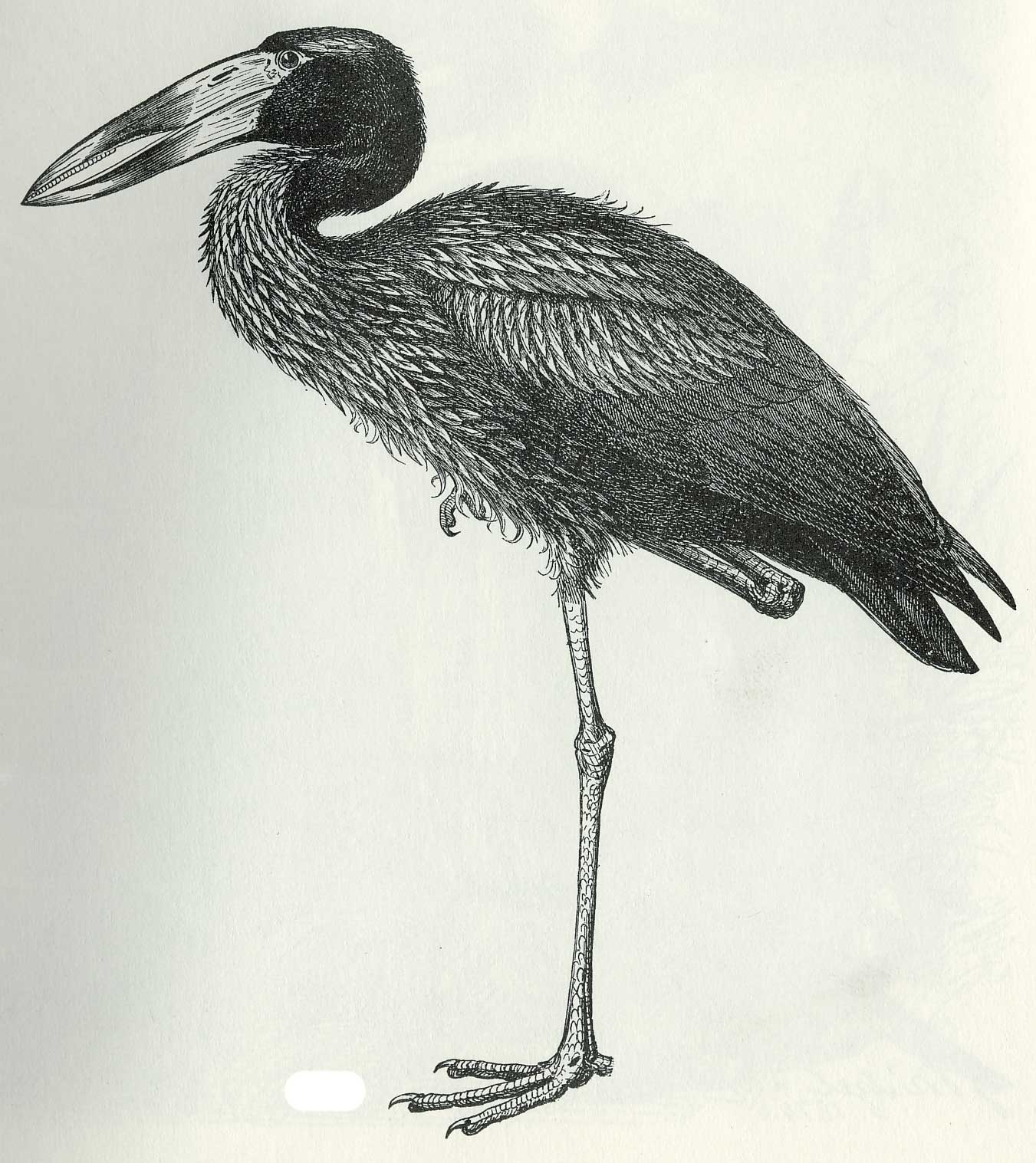 George Clooney can do no wrong. Has he been taking lessons from Meryl Streep? It seems that almost any movie he's in, because of his presence, is captivating. Ever since he started as a regular on ER in 1994, he has charmed audiences with a combination of human warmth, brooding good intentions and enough alienation and self-destructiveness to make for a compelling, erotic brew. Clooney doesn't broil, shooting off flames and smoke, he simmers, and, as he does so, he releases delicate and mature aromas. Unlike Streep, who has had the opportunity, and obvious talent, to exhibit virtuosity in character as well as leading roles, and whose menu of delicacies is as wide and varied as one could imagine, Clooney has had a somewhat narrower range of opportunities with which to work. Obviously, he is leading-man material and it has been easy to press him into that mold, but he has, as well, shown considerable promise as an actor of broader range in his own Good Night and Good Luck (2005), the Coen brothers' Brother, Where Are Thou? (2000) and most recently as the voice of the protagonist in Wes Anderson's Fantastic Mr. Fox (2009), which he performs superlatively.
Up In the Air is a serviceable film and the script is decent, though it does, at times, move somewhat more slowly that its jetsetting protagonists. It's a comedic drama, and its treatment of alienation – graphically depicted through the theme of job termination, and metaphorically, through the theme of air travel – comes through loud and clear. Clooney plays a professional job-terminator-for-hire who travels around the country dropping in on companies which require his services. As someone who travels 300-odd days of the year, he has no home, and his realization of that, and the impact it has on his love life and his work, are the subject matter of the film. There is genuine chemistry between his and Vera Farmiga's characters, and it is a real pleasure to see a mature erotic romance portrayed so convincingly. Nora Ephron's It's Complicated (2009) and Joel Hopkins' Last Chance Harvey (2008) were recent entries in the Grand Master Romance category, but, it's nice to see something targeted to the next age group down.
In the film's conclusion, one might feel that the direction had betrayed the script by not delivering a degree of subtlety that would have made better overall sense of the plot and the character developments. What seems like a compelling portrait gets erased without having been fully modeled, making for melodramatic turn where there might well have been dramatic evolution. In the end, this makes Up In the Air a pleasant, socially conscious, entertainment that benefits greatly from Clooney's brooding charisma but which, on its own legs, might not have lifted quite so high off the ground.
Jason Bateman, who seems to be perfecting the niche of attractive sleazeball as he did in Juno (beautifully directed – but not written – by Jason Reitman in 2007), is here with a beard and looking more sculpted. J.K. Simmons, also from Juno (great, in that film, as the protagonist's father) gives an affecting extended cameo performance as a terminated employee. Anna Kendrick is effective as an annoying and compelling young associate whose Odyssey is etched nicely through script and direction. And Sam Elliott, bearer of the most incredible Hollywood moustache ever, and known for a good number of cowboy roles, does a great comic turn as an airline pilot.