by
Paula Vogel
Directed by Tara L. Matkosky
Boston Center for American Performance
Boston University College of Fine Arts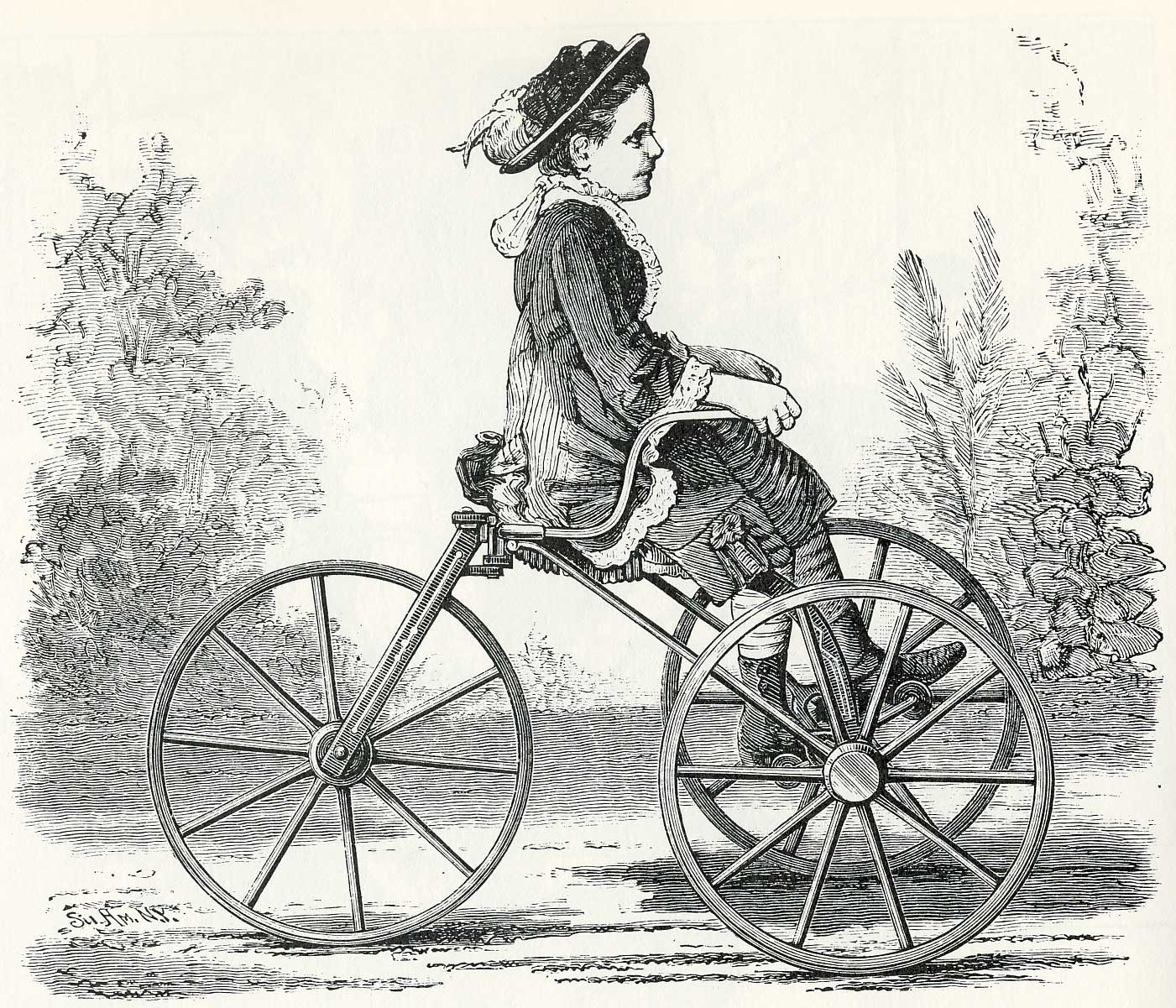 I had a great feeling about this production when I walked in and saw the sleek, fluorescent road divider arching up into the distance. It was the only fixed element of the set (designed by Caitlin Fergus) and it was eloquent and just to the point. The same can be said of the rest of this marvelous production. It is one of the best shows I have seen recently – beautifully directed and beautifully acted. The leads – Alicia Hunt as Li'l Bit and Mark Cohen as Peck are exquisite. Hunt brings a rare sophistication for a young actress. We should expect much from her. Her combined exhibition of vulnerability and durability are beautifully interwoven and when her character comes into her own it is entirely believable. Cohen is also extraordinary as Uncle Peck, the insidiously charming seducer-uncle. Under his guidance, the character is not venal, but slithery and despicable because of his vulnerability and charm. These are tour de force performances for them both – they depict the dance between L'il Bit and Uncle Peck as obsessively lurid advance matched ultimately, in response, by determined self-awareness, and it is played as a beautiful, painful, deadly tango.
Paula Vogel's play is wonderful. It is a collage of recollections seamlessly patched together with adeptness and dramatic effect. The pacing is riveting – and, in the end, one feels one has seen a beautiful pattern levitated out of its pieces. The three members of the Greek Chorus, who perform multiple supplemental roles, do very adequate jobs. They each have to carry multiple roles – not so easy to pull off – and these student actors do it very well. All the pieces are managed so adeptly that, in the end, one wants to blame the greatest part of the success on the director. This really is an exquisite night at the theatre, and represents a wonderful accomplishment of The Boston Center for American Performance at The Boston University College of Fine Arts.
– BADMan